MHC is an international business and technology consultancy, focused exclusively on the financial services sector. We provide high quality, practical and robust solutions for the industry through our team of highly experienced consultants and subject matter experts.
From a business perspective, we specialise in change and transformation management, toolkits, regulatory and governance frameworks. We deliver solutions globally to the transaction and investment banking communities, including leading Tier One clients from the financial services industry.
On the IT services side, we have a niche expertise in Event, Capacity & Performance Management, Application Monitoring and Data Centre Optimisation Services. We provide both outcome based propositions and managed service solutions.
Established in 2009 we have been expanding and evolving ever since, with a team in excess of 200 and listed in the Sunday Times Tech Track 100 on four consecutive years, the London Stock Exchange's 1000 Companies to Inspire Britain 2015 & 2017, the Investec Mid-Market 100 list in 2016 as well as The Financial Times FT 1000: Europe's Fastest Growing Companies in 2017. Headquartered in London, we have a global presence through offices in Sheffield, Manchester, Frankfurt, Singapore, New York, Jacksonville (Florida) and Bangalore (India).



60 EMPLOYEES +
LONDON
FRANKFURT

100 EMPLOYEES +
LONDON
FRANKFURT
NEW YORK
SINGAPORE

280 EMPLOYEES +
LONDON
FRANKFURT
NEW YORK
SINGAPORE
JACKSONVILLE
BANGALORE
We believe that the key to business success is in our people, that if we invest in training, coaching, good leadership and support we can achieve exceptional things.
We can create, develop and deliver exceptional, bespoke programmes that perfectly complement the needs of your business, leveraging our expertise in financial business operations, technology and change management.
We offer flexible pricing options including fixed price projects, managed services contracts, time and materials engagements or a combination.
We work closely with our clients to fully understand your challenges and opportunities, and thereby recognise how to help you achieve what you define as success. Our consultants and tools will integrate fully into your existing teams and infrastructure while we endeavour to meet and exceed expectations.
We have a team of highly capable and professional consultants backed up by subject matter experts harbouring a wealth of experience at your disposal for both short and medium term durations. Most importantly, we are committed to helping you achieve the exceptional performance your company desires.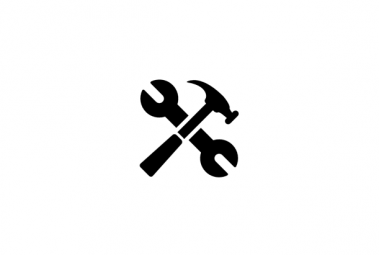 ENHANCED TOOLS
---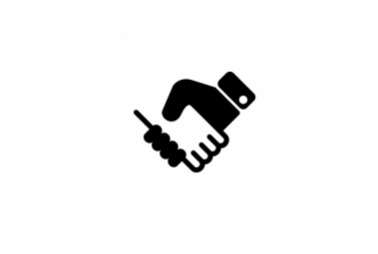 PARTNERSHIPS
---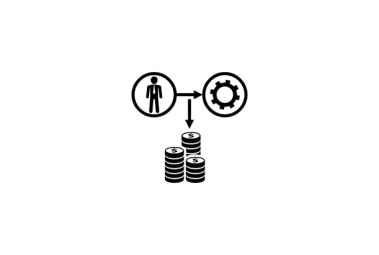 COST EFFECTIVE
---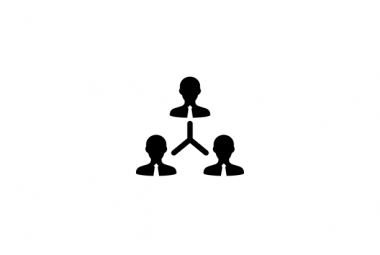 KNOWLEDGE TRANSFER
---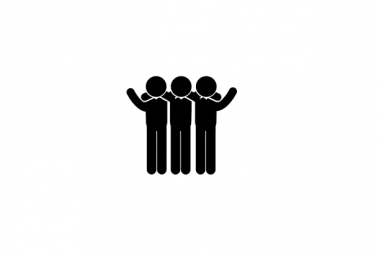 RELATIONSHIPS
---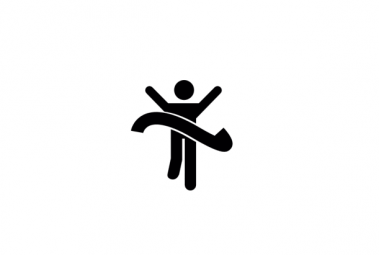 DELIVERY
---