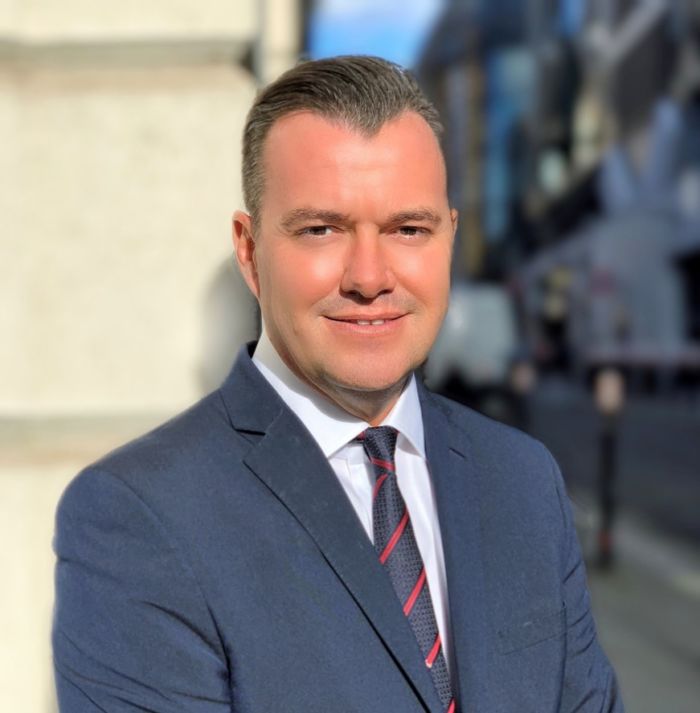 Managing Director
Barry joined MHC in 2018 as Global Head of Talent Acquisition. He heads up our Global Fulfilment team and is responsible for making sure we maintain and continue to build a workforce of 'best in class' consultant talent accessible by MHC's delivery teams and clients across the globe.
An industry expert with more than 28 years of successful experience in full life cycle talent acquisition, Barry started out his career as an IT Recruiter back in 1990. He was instrumental in building, as part of the Executive Team, an IT Recruitment company that went on to achieve a full UK stock market listing in 1996. Since then he has gone onto build several recruitment firms focusing on the technology markets.
Profoundly driven, passionate and a perfectionist by nature, Barry is committed to his clients and his team. He devotes his time to analysing business models and automating processes to ensure the delivery of a flawless service.