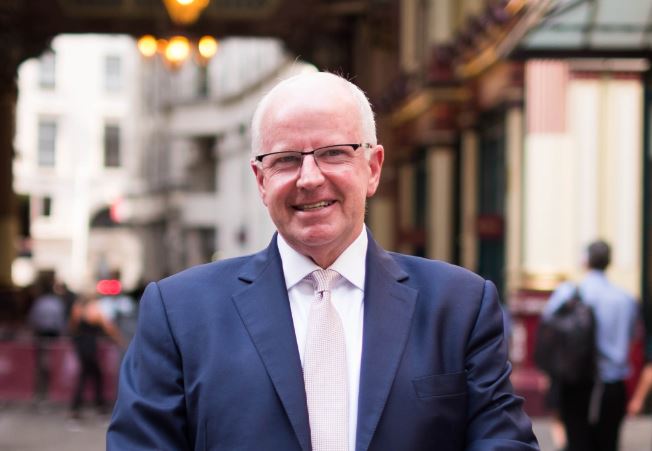 Chief Executive Officer
In 2009, Gerard and MHC Executive Chairman Eric Werner co-founded MHC. Under their leadership, the company has grown to become one of the UK's fastest growing consulting companies. In his position as the CEO, Gerard is passionate about building strategic partnerships and in going the extra mile to support MHC's clients on the transformative journeys they take.
Gerard began his career in Cash Management Operations at Bank of America where he spent 10 years in a variety of Operations and Change the Bank projects. He held a number of senior Board Level roles at significant professional services companies before co-founding Simplex Consulting in 1997, the UK's first SWIFT bureau service. He sold the company in 2003 and joined forces with Eric Werner in 2005.