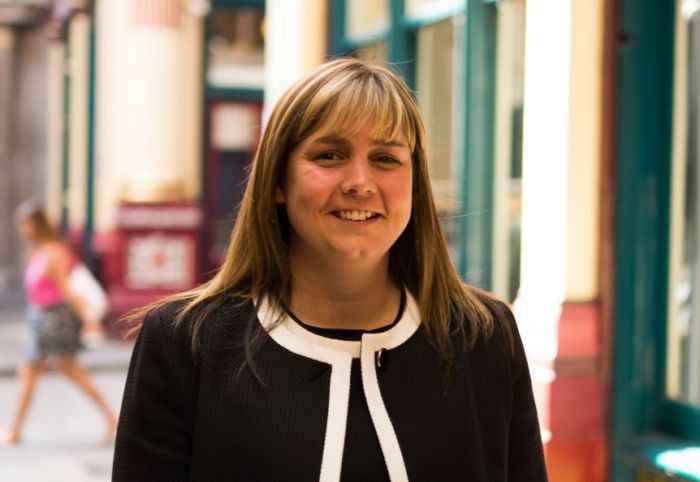 Chief Financial Officer
Leanne is a qualified FCCA accountant and brings with her over 18 years of financial and accounting experience. She joined MHC as Chief Financial Officer in 2015 and has since been responsible for managing the financial risk of the company. Leanne also manages the overall finance function, financial planning and reporting.
She started her career at Barnes Roffe Chartered Accountants as an audit trainee. After quickly progressing she moved to providing accounting services and advice to a wide range of clients.
In 2002 Leanne moved to Rees Pollock, a city audit firm where she built up a department which she led in providing financial advice and accounting services to clients in various industries.