We offer many opportunities for people to progress within Mansion House Consulting, we know our greatest asset is our people, so we strive to provide a challenging, interesting and supportive working environment so that they can develop as fast as their goals and achievements allow.

The increasing size of our business means that we are always on the lookout for skilled and talented individuals of all levels, from graduates to experienced professionals. In technology we specialise in Event, Capacity & Performance Management as well as Application Monitoring and Data Centre Optimisation Services. On the Business side our specialty is Change and Transformation management, providing expert resources, toolkits and governance frameworks for large projects.

Mansion House Consulting is proud to be an equal opportunity employer and we are wholly committed to employing talented people who are selected entirely on their skills and ability to do the job. We are looking for employees who have the right technical qualifications as well as the right soft skills. If you are interested in a career with Mansion House Consulting, please send your CV and a covering letter to
careers@mansion-house.co.uk
"MHC has an incredibly friendly working culture, with a flat organisation structure with close interaction with management. MHC is a young company that has grown rapidly in the years since its launch in 2009, however we have managed to maintain the small, personal feel. I feel very much a part of its future, and a valued member of the team"
CLIENT FOCUS
We place our clients at the centre of our activities. We understand the environment in which our clients operate and strive to offer solutions that meet our client's needs.
INNOVATION
We have developed powerful working relationships with our Clients. In order to earn, maintain and develop their trust it is imperative that we are innovative to improve and make a difference.
ACT WITH INTEGRITY
We pride ourselves in being open and transparent in the way in which we operate. We do not divulge information to others unless it is appropriate and permissible to, we respect confidential information, and always act in a trustworthy manner.
TEAMWORK
As a leading management consultancy firm, we are committed to building a supportive and respectful work environment to help our staff reach their full potential. We seek to recruit and retain highly qualified and dedicated individuals for our business.
AGILITY
We are continually improving our business and the way in which we operate. As a fast growing consultancy firm we consider positive change to be the only constant, and we pride ourselves on being adaptable and flexible in the way in which we operate.
RELIABILITY
We are fully committed and dedicated to our clients. Our mission is to provide efficient project solutions that deliver sustainable outcomes and add values to our clients. We always fulfil, if not exceed, expectations and keep our promises to our clients.
ACCOUNTABILITY
As a professional, you are personally accountable for actions and omissions and must always be able to justify your decisions to our management and our clients. You must always act lawfully.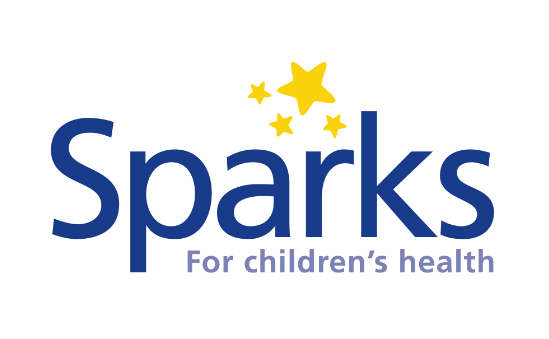 We actively support our chosen charity of Sparks and encourage staff to take part in a whole host of activities to raise money for our company charity. We also encourage staff to support charities close to their hearts and our company and colleagues will always help out with fundraising and an array of other activities.
---