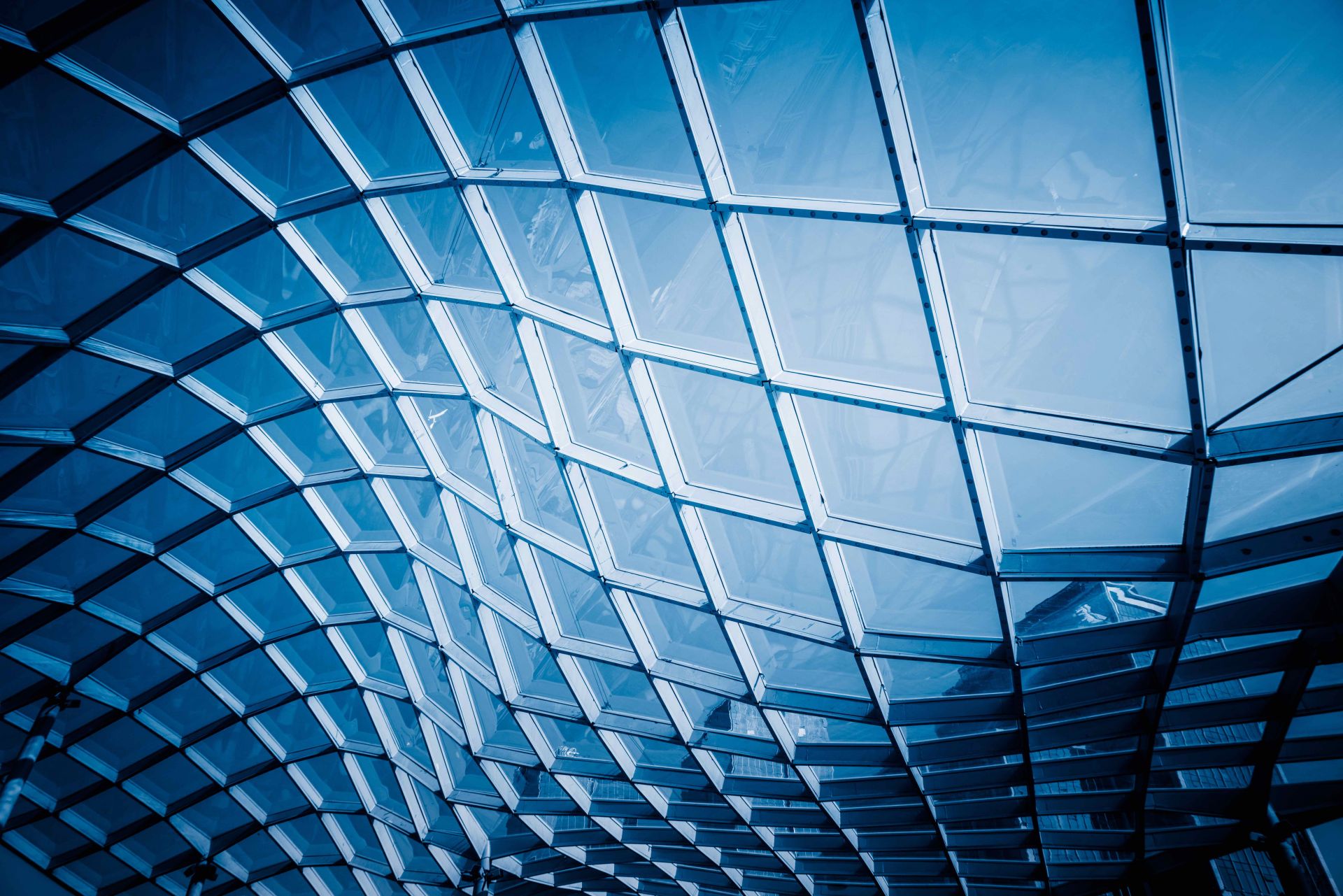 By Nitin Mistry and John Comben
Introduction
At MHC, we recognise the many benefits that an Agile approach to software delivery and business change can bring. We have adopted this as our standard approach. That being said, whilst our consultants focus on shifting the mind-set (towards an Agile environment), they are not limited to a dogmatic approach to following a particular practice. We adapt to the need of the situation.
An Agile approach towards software delivery and business change has become more popular as businesses see the benefits that a properly performed Agile approach can bring.
Agile is an enabler of innovation and allows fast delivery of value with the least effort.
Agile organisations are learning, lean, adaptive and evolving organisations; in contrast to the command and control type organisations that predominated in the 1970s, '80s and '90s.
This approach has been driven by a digital revolution (often referred to as the third industrial revolution), which has resulted in many established organisations going out of business, or forced them to adapt to the digital age. Examples include:
Blockbusters, the biggest movie sharing service in the 90's, has become obsolete with the emergence of Video On Demand services such as Netflix.
Booksellers, once a key part of the high street, have largely vanished. In their place Amazon or Kindle provides all you want from a book store and more.
Kodak, once the leader in photography has shrunk to insignificance, with digitally innovative photo and video services like Flickr, Amazon Photos and of course smartphones with advanced camera technology.
In the Financial Sector, banks are facing competition from challengers such as Starling and Monzo who are quick to put the customer at the heart of their product/services, offering simple to use mobile banking apps with the features customers want.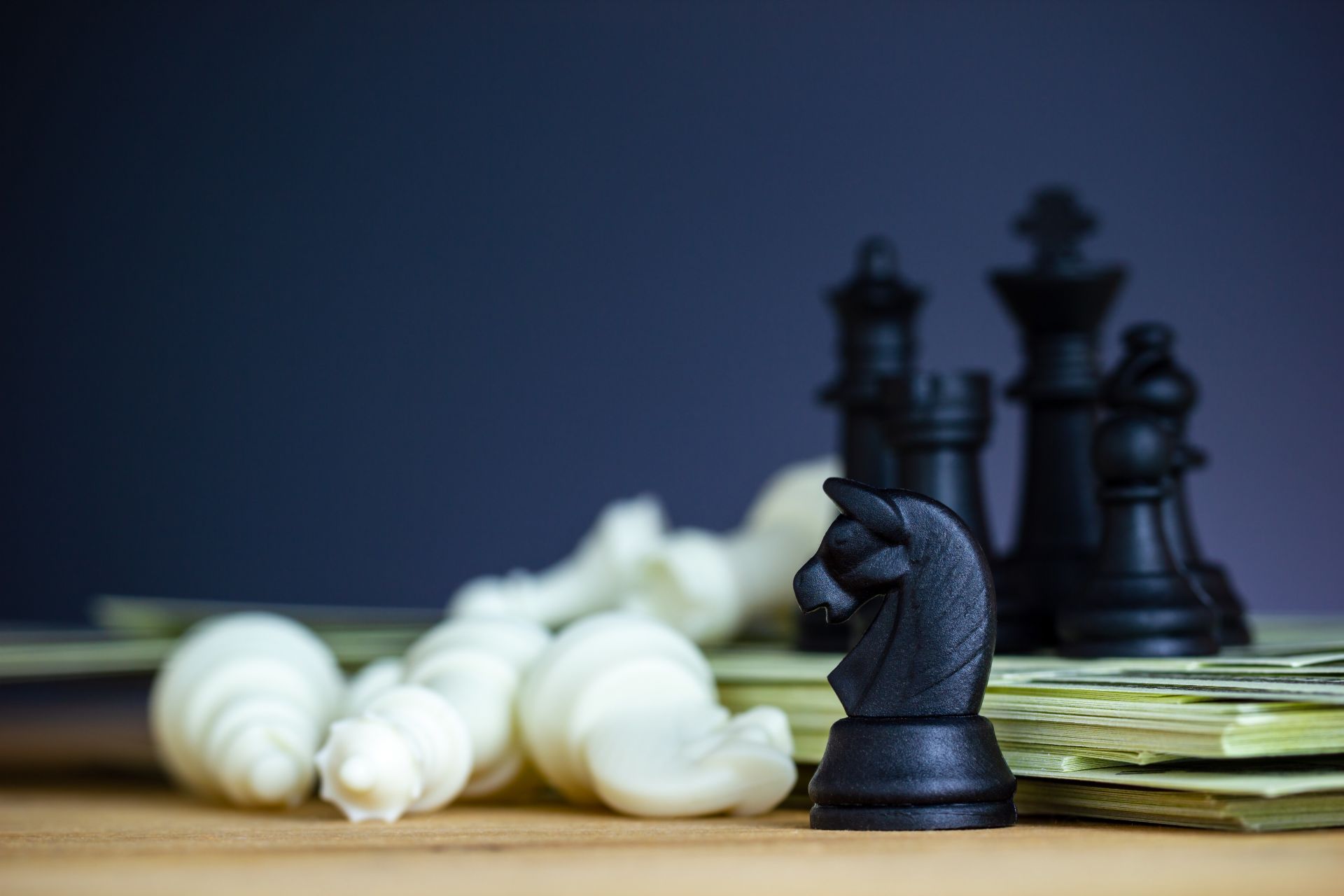 Agile v Waterfall Projects – Benefits
Agile promotes openness and visibility of product/service delivery throughout. With waterfall, you have some initial visibility but then see little else until the end.
Agile accepts change is inevitable and adapts through incremental/iterative approach; waterfall projects the requirements are fixed at the start and only these are delivered even if needs change.  Any change accepted drives extra cost, delivery risk.
Agile focuses on the delivery of highest business value with the minimum effort first, thus ensuring that maximum value and impact are realised early.  Waterfall only delivers value at the end and it may not be as great if need change during the course of the project.
Agile practices above all reduce the risk of delivery and of wasted efforts and costs.  It focuses on early risk-reduction, where risks are understood and acted on early, as opposed to waterfall where the risks often only manifest towards the end.
Let MHC help you achieve outcomes via Agile
Our coaches are skilled in all areas of agile competency framework (ICAgile – including teaching, practitioner, coaching, facilitation, mentor, technical/transformation/ business mastery).
We are not just technical/change agents, we have people, process, technical and product best practice knowledge so we can coach all areas.
We understand what coaching stance to use and when, dependent listening to the system and to the client's maturity and journey.
We understand the need to embed the Agile culture and create communities of practice to share and transfer knowledge.
We understand the challenges of scaling, and various approaches to tackling this including Scrum@Scale, LeSS, DAD, SaFe, etc.
We focus on shu-har-ri to measure the Agile maturity of your people.  This is a martial arts analogy – we want to create practitioners and masters for you to continue your agile evolution without falling back into old waterfall less innovative practices.
Summary
MHC is committed to providing clients with the best people for the assignment and to support them with the development of their own in-house skills. Particularly so for Agile, where MHC can provide you with the people you need to become an Agile organisation.