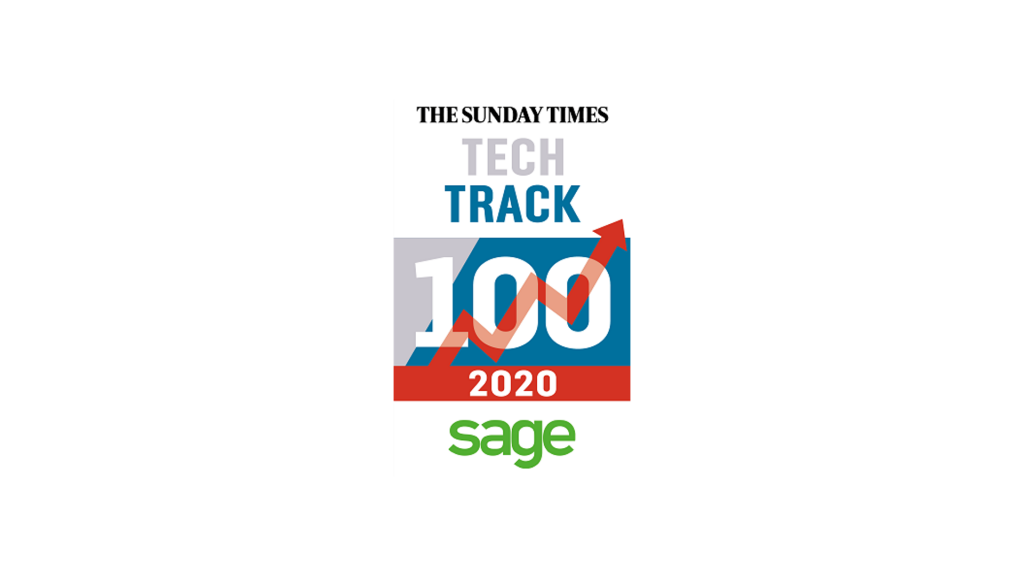 As an alumnus of the prestigious Sunday Times' Tech Track 100, Mansion House Consulting (MHC) is honoured by its long-standing association with these awards and we wish to extend our congratulations to the winners for 2020, Revolut, Cera Care, Elvie, Elder, OXIS Energy, Quantexa and Tessian, as well as those featured on the respective League Table and Ones to Watch lists. The Sunday Times Sage Tech Track 100 league table ranks Britain's 100 private tech (TMT) companies with the fastest-growing sales over their latest three years. Fast Track has published league tables of the UK's top-performing private companies with The Sunday Times for the past 23 years and commemorates them at an annual awards event, which, this year, was held virtually on 3rd November 2020.
At this tremendous interactive virtual conference and awards ceremony, attended by CEO, Gerard Kenny, on behalf of MHC, during a series of interviews interspersed among the awards presentations, we heard from several CEOs and Founders in which they offered exclusive insight into their companies' journey to date and how they have responded to the pandemic throughout 2020. It was remarkable to see that British technological innovation and entrepreneurship is as vibrant and resilient as ever.
Previously, in four consecutive years, MHC has been shortlisted on the Tech Track 100 League Table, of which we are immensely proud. At MHC, we have established ourselves as a distinguished Business and Technology Consultancy within the Financial Services sector, inherent to which has been our use and development of innovative and compelling technologies. We harness technology to optimise and enhance our services, consequently adding real value for our clients, whether that be channelled through our consultants themselves or our business and operational processes.