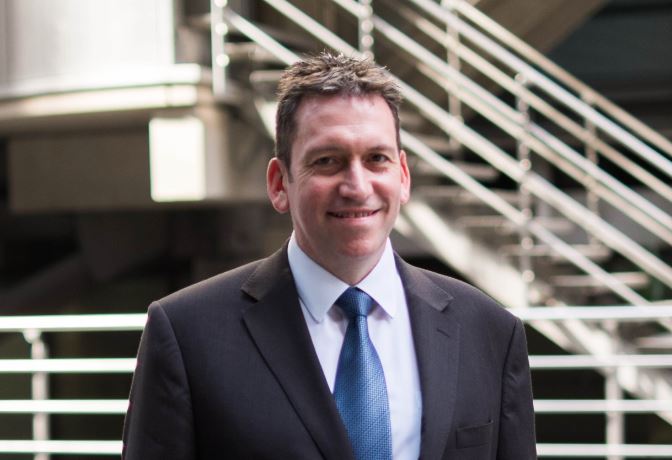 Chief Technology Officer
Jonathan joined MHC in 2009 as an Associate Director and was subsequently promoted to the role of Chief Technology Officer in 2017. Jon is an experienced Project Manager and Consultant in the Financial Services industry, particularly within the Operations and IT sectors having worked on projects for both market practitioners and technology vendors within the wealth management, fund management and investment banking communities.
In his current role as CTO at MHC headquarters, Jon has overall responsibility for the management of internal IT systems. He also manages a team responsible for the MHC Insight application, including all associated research and development and implementation projects.