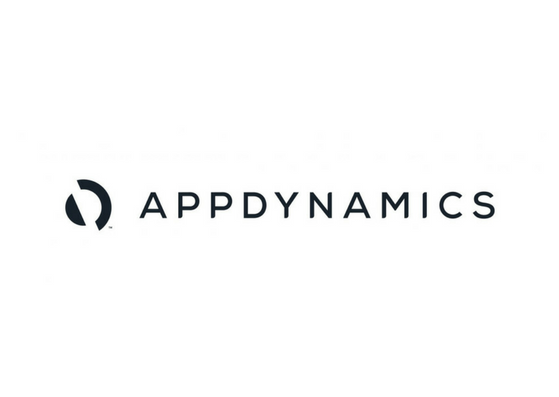 Last week the leading application performance management and IT operations analytics vendor AppDynamics concluded its European leg of the AppD Global Tour with a well-attended London event at etc. venues Bishopsgate.
As in previous years (such as at AppD Summit in London and AppSphere in Las Vegas) clients, partners and AppDynamics staff participated in several breakout sessions which were split between two themes: 'Master AppDynamics' and 'Drive Transformation'.
 Every business is a software business
 In the starting keynotes, Senior Director of Product Marketing John Rakowski, Regional Vice President Luke Rogers and EMEA CTO Firaas Rashid from AppDynamics discussed how technology has changed over the last 5 years, resulting in Rashid's truthful statement: "Every business is a software business".
Indeed, Business and Technology Monitoring is bringing value to clients across several industries. Clients such as BP described their current data centric transformational journey, crediting AppDynamics as a key enabler by turning data into real-time intelligence, which can be used to drive business outcomes.
Roadmap to machine learning and AI
One of the main messages regarding the AppDynamics roadmap was the integration with Perspica, which was AppDynamics' first acquisition since they joined Cisco. Perspica's machine learning algorithms are expected to add a dimension of anomaly detection to AppDynamics, using more advanced methods than the standard baselining and deviations.
Jonah Kowall, VP for Market Development and Insights at AppDynamics presented some upcoming roadmap items as well as the near-medium vision of AppDynamics and Cisco. This included the recently released IBM Mainframe and SAP agents, Network monitoring and further investment into the back-end platform and their SaaS operations.
Andy Jackson from AppDynamics delivered a great demo of Business IQ, highlighting the ease of use when creating business dashboards using the product's Analytics widgets.
 Food for thought
A 'Transformation' themed breakout session was delivered by Just Eat, who have used IT to transform the restaurant marketplace by acting as an intermediary between independent take-out food outlets and customers. The session described the journey that Just Eat have been on and how they have managed to balance autonomous product delivery via multiple DevOps teams with a central 'Site Reliability Engineering' service, which provides tooling and service management offerings. Just Eat was successful in balancing this by developing a system that scores the products tiering as well as the delivery track record / reliability of the DevOps product teams.
Agents of transformation
 The last session of the AppD Global Tour was a panel discussion about being an 'agent of transformation'. The panel included technology managers from Just Eat, BP and Lloyd's Bank, who discussed the challenges and rewards of driving innovation and digital transformation. Following the sessions, the event delegates continued their evening in a networking party that wrapped up the tour but leaving visitors enthusiastic about future developments with AppDynamics' continuous emphasis on Business IQ, integration with Enterprise solutions and innovations via machine learning and AI.