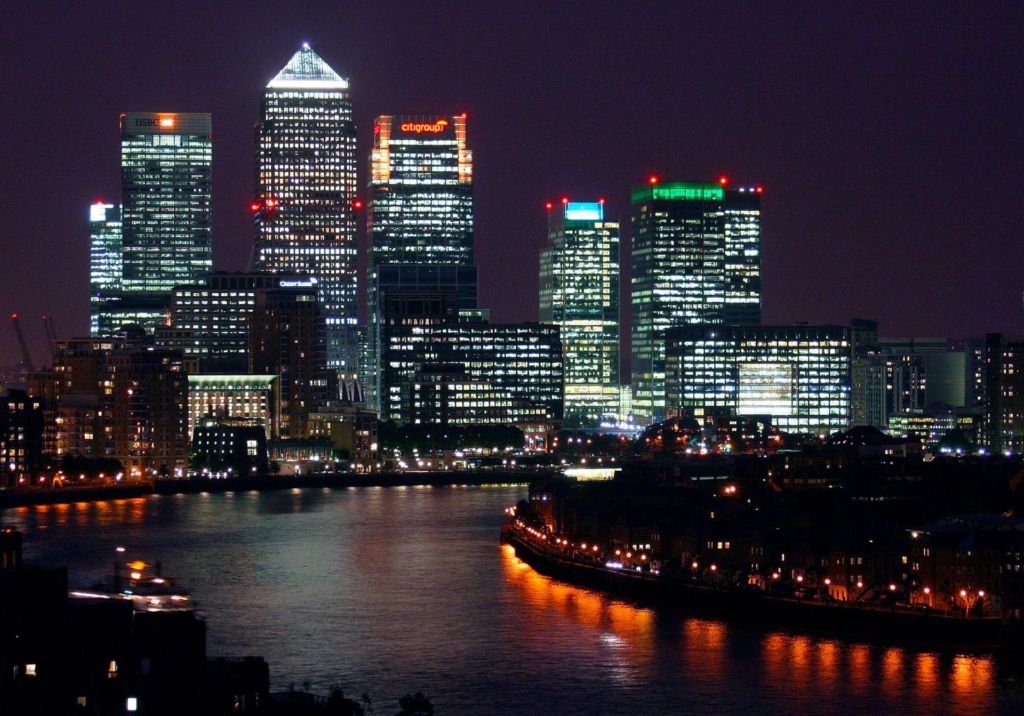 Financial Services firms can often struggle to embrace digital transformation, due to challenges relating to the adoption of new technologies and processes.
This new blog published on the AppDynamics website and authored by MHC Service Delivery Manager Peretz Shamir looks at DevOps adoption hurdles facing FinServ organisations across their transformative journeys.
You can access the full blog on the AppDynamics website here.