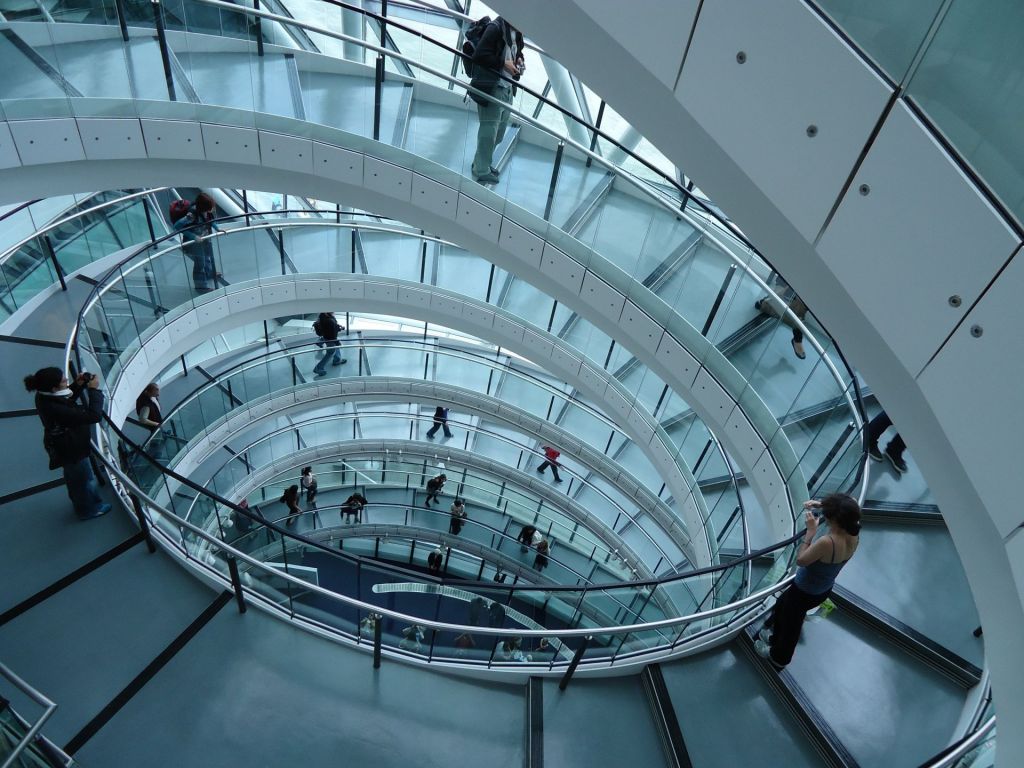 MHC are pleased to announce that they have expanded their national footprint within the UK by opening new office locations in Sheffield and Manchester. These offices are complemented by the company's already established London head office along with their global locations in North America, Europe, India and APAC.
MHC's operations in Sheffield started back in 2017 when MHC obtained large scale business in the region, which allowed the company to extend their core service offering around Cyber security, Ecosystem monitoring, Payments, Delivery assurance and Technology infrastructure transformation.
MHC CEO Gerard Kenny commented: "We have identified a growing requirement and associated opportunities in the north of England and are now growing our UK footprint to better service our clients in this fast-growing region. Our expansion drive in Sheffield and Manchester is a sign of our commitment to our existing clients within these UK locations and our appetite is to scale our offering, leveraging our global experience and capability and strengthen MHC's brand presence in the domestic market."
MHC are now looking to grow their headcount and are actively recruiting for a range of positions in the new, modern and vibrant state of the art offices, which are located in the heart of the city centre. The new offices have been chosen with the company's staff and clients in mind for their comfort and convenience, and for facilitation of collaborative working across MHC's local and global teams.
The new office contact details are:
SHEFFIELD
MHC, 1 Concourse Way, Sheffield, S1 2BJ, UK
Phone: +44 (0) 114 212 9353
MANCHESTER
MHC, Peter House, Oxford Street, Manchester, M1 5AN, UK
Take a virtual tour of the new offices, or view all the locations MHC operates in here.
About MHC
MHC was founded in 2009 in London. Since then the company has seen fast-paced growth on a global scale, winning multiple awards for their performance as a leading Technology and Business Consultancy specialising in the Financial Services sector. In 2017, MHC was listed as one of the fastest growing consultancies in Europe by The Financial Times.
The increasing size of our business means that we are always on the lookout for skilled and talented individuals of all levels, from graduates to experienced professionals. If you are interested in a career with MHC, please send your CV for immediate consideration: resourcing@mansion-house.co.uk