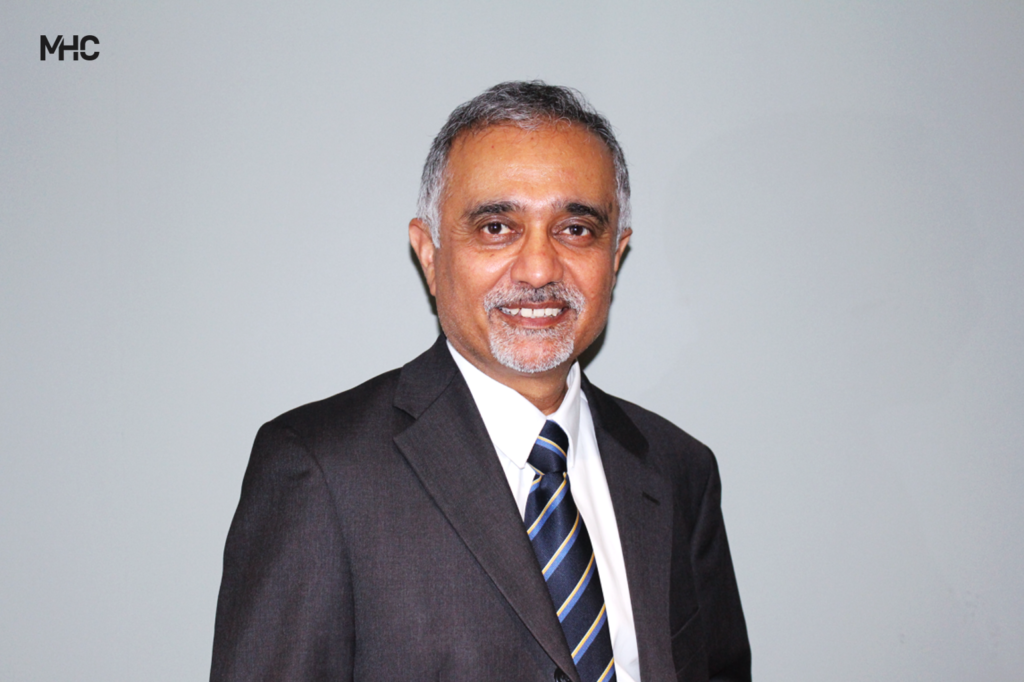 Mansion House Consulting (MHC), an award-winning IT and technology consultancy specialising in the Financial Services sector, today announced the hiring of Jitu Parmar as a Strategic Advisor. Parmar will be based in MHC's London headquarters, but developing the firm's global offerings.
Parmar brings a wealth of experience to the role having worked in the City for over 37 years with experience in Front, Middle and Back office. His experience entails working at SWIFT for 21 years where his last tenure covered the Customer Security Program (CSP – Cyber protection) covering Americas, UK and Nordics. Parmar's other past roles have included heading up Capital Markets in UKI Nordics as Head of Investment Banks and acting as Global Head of Sales for Post Trade and FIX solutions.
MHC's CEO, Gerard Kenny commented 'We are delighted to have attracted someone with Jitu's wealth of knowledge and experience to MHC, I am sure he will make a major contribution to our continued expansion and I am very much looking forward to working with him'.
Parmar commented 'I am delighted to work with a very talented executive management team on their journey to help reach their ambitious business goals.'