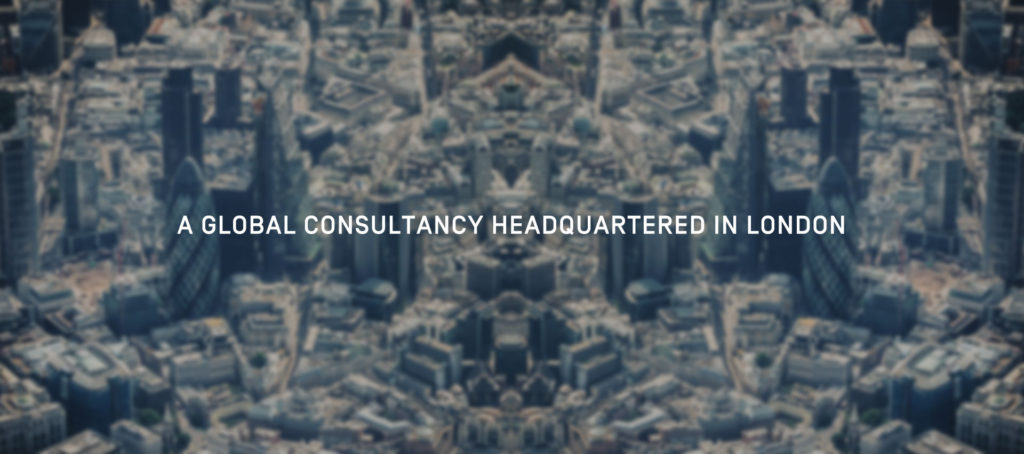 Mansion House Consulting (MHC) is pleased to confirm that it is further expanding its global footprint with the opening of a Delivery/Support operation in Bangalore, India.
Commenting on the new location, Eric Werner; Executive Chairman stated, "MHC has become a truly global company and is now offering comprehensive fully out-sourced managed services and out-come based delivery models.  It is important that we can provide these services in a cost effective manor, hence opening up in off-shore locations such as India".
"MHC was established in 2009 and has become one of the leading niche global "IT Services" consulting Companies and we are very proud of our achievement", further commented Eric.
"MHC has been included in the Sunday Times Tech Track Top 100 growing companies for the past 3 years and we see a strong demand for our services and solutions", commented Mike Medley, who heads up the Governance and Transformation business unit for MHC.