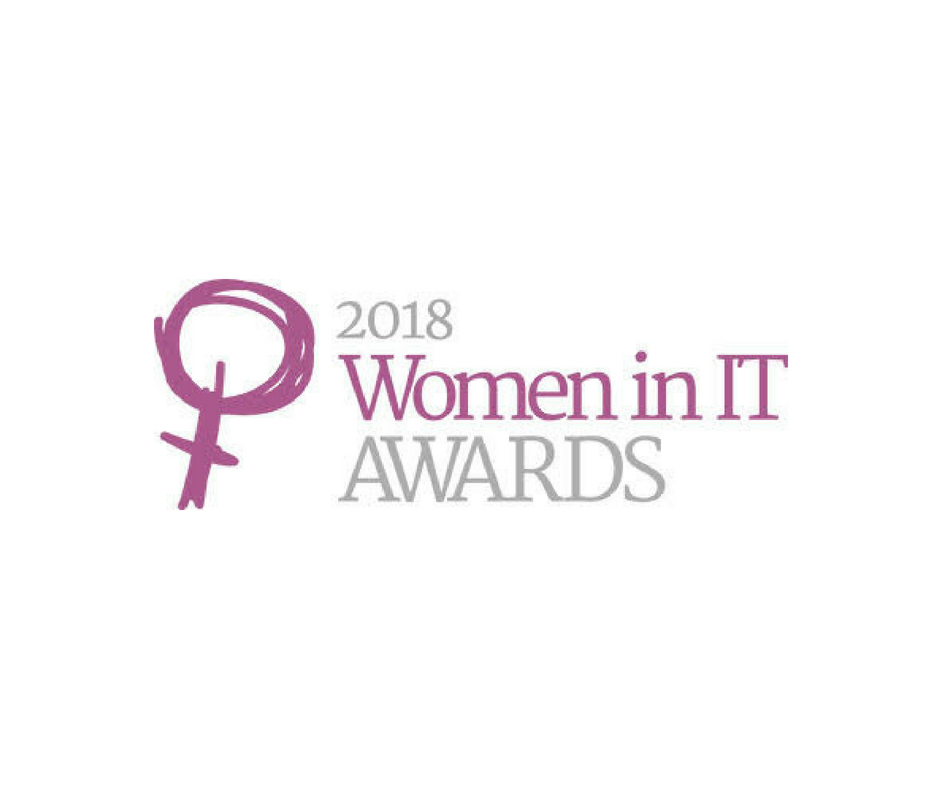 We are very pleased to announce, that our Chief Operating Officer Camilla Sood has been shortlisted as 'Business Leader of the Year' in the Women in IT Awards 2018.
Organised by Information Age, the Women in IT Awards is the world's largest tech diversity event, providing a platform for celebrating and showcasing the achievements and innovation of women in IT and identifying new female role models in the industry. The 'Business Leader of the Year' category celebrates female leaders of technology companies, who have demonstrated outstanding business leadership in the last 18 months. Their contribution to the company has ensured the progress and growth of the company and the award aims to celebrate specific achievements and initiatives of the candidates. The winners are announced at a special gala ceremony later in January.
The full list of nominees and categories of the Women in IT Awards can be viewed on their website here. Congratulations to all the inspiring finalists!
Camilla Sood joined MHC in 2013 as Head of Legal and Company Secretary and was subsequently promoted to Chief Operating Officer in 2015. Her contribution to MHC as one of the company's female board members has also recently been recognised by her being featured in the 'Women in FinTech 2017 Powerlist' by the membership foundation Innovate Finance. Camilla was one of 370 women listed in the Powerlist, which was published in November 2017. To read more and to access the Powerlist in full, please visit here.