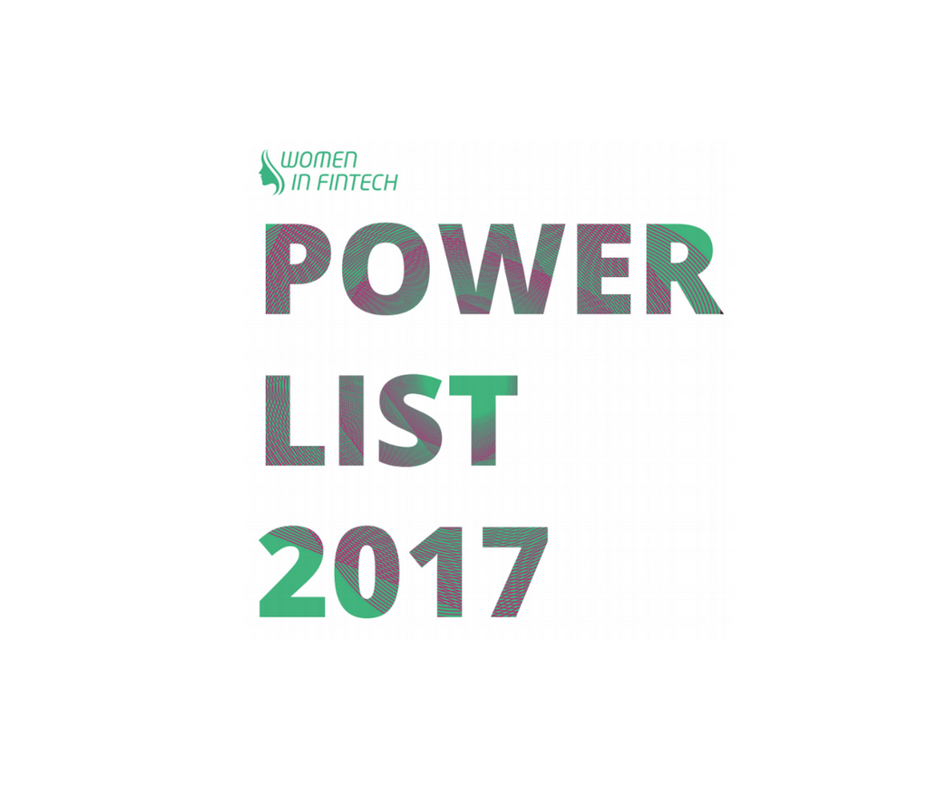 MHC are very pleased to announce, that our Chief Operating Officer Camilla Sood has today been featured in the 'Women in FinTech 2017 Powerlist' by the membership foundation Innovate Finance.
Innovate Finance launched the Powerlist in 2015 with an aim to recognise contributions by the impressive women, who are part of shaping the future of FinTech and Financial Services. Camilla Sood is one of 370 women featured on the Women in FinTech 2017 Powerlist, which aims to promote diversity and close the gender gap within FinTech organisations.
Camilla joined MHC in 2013 as Head of Legal and Company Secretary and was subsequently promoted to Chief Operating Officer in 2015. She is a central cog in the management team of the company and as one of the two women in the Company's Executive Board, conveys admirable leadership qualities through her day to day approach and actions and by being an inspiration to anyone, that has the privilege to work with her. All her MHC colleagues are thrilled, that her contribution to the company is now recognised by her being listed as one of the outstanding women on Innovate Finance's Women in FinTech 2017 Powerlist!
The full Powerlist can be viewed here. Congratulations to all featured on the list!