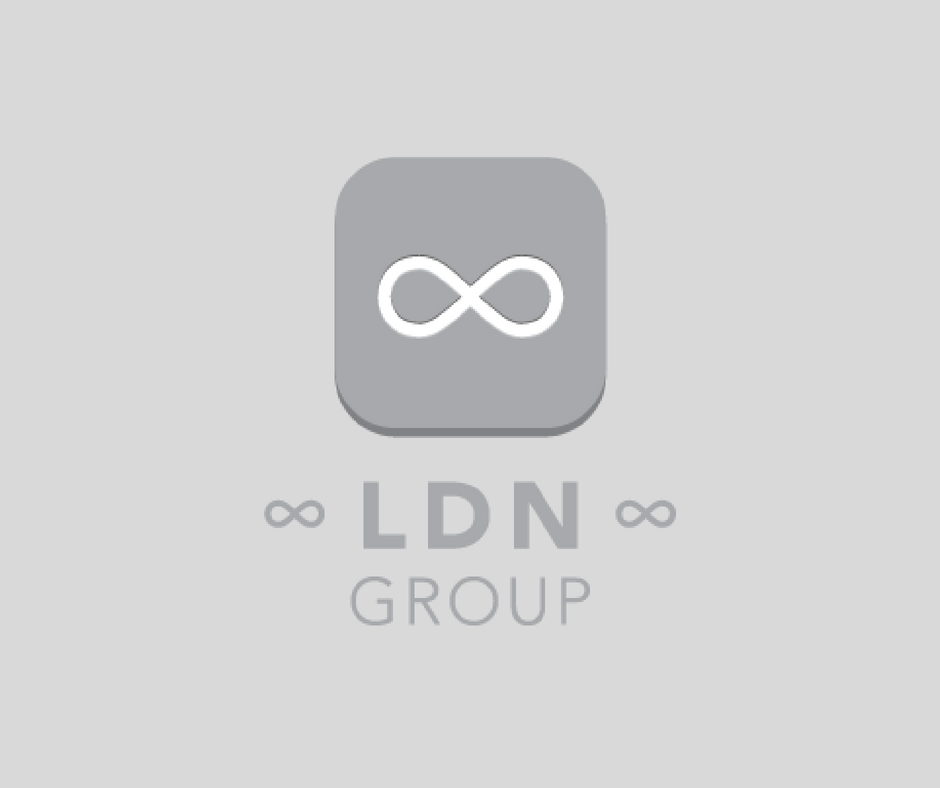 As a company, MHC has a great interest in supporting and providing opportunities for those who do not take the traditional approach of going to university and are keen to gain hands-on experience within the workplace. With this in mind, MHC has formed an apprenticeship initiative and hired a Finance Assistant as our first apprentice, who started in April 2017.
As part of this newly formed initiative, MHC has established a partnership with the LDN Group who help businesses to connect with young talent through their apprenticeship programme. Apprenticeships are a government funded, work-based training programme for people aged 16 or over and they combine on the job training with nationally recognised qualifications. The LDN Group have 2 main programmes: Tech City Stars which is an IT apprenticeship focusing on digital, developer and technician; and Future London which is a Business apprenticeship focusing on finance, business administration and client service apprenticeships.
Our new joiner Naana is enrolled on the Future London programme and will be working towards a Level 3 Advanced Apprenticeship in IT, Software, Web & Telecoms Professionals (Made up of Diploma in Professional Competence for IT & Telecoms Professionals & Diploma in ICT Systems and Principles).