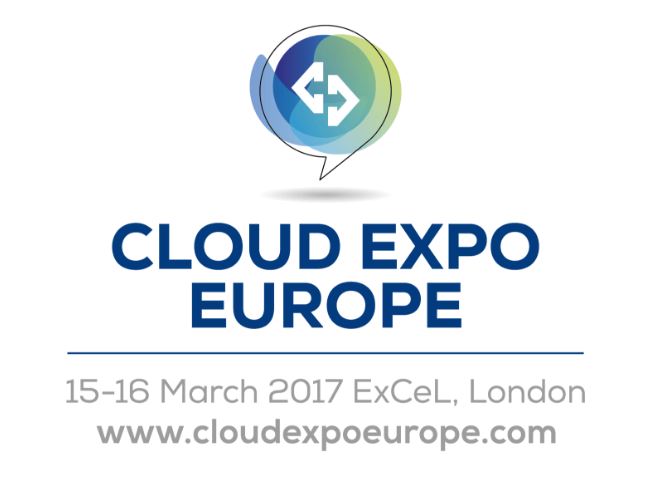 This week, MHC attended Cloud Expo Europe 2017 – which has been described as Europe's biggest, best attended and multi award-winning cloud and digital transformation show. The event took place between 15th-16th March 2017 at London's Excel arena and provided an exciting opportunity to see the opportunities and solutions, that are available for companies ready to take a step into the next stage of their technology strategy.
The expo comprised of five elements: Cloud Infrastructure, Cloud Security, Big Data World, Smart IoT (Internet of Things) and Data Centre World.
One of MHC's main practise areas is focussed within the Cloud Infrastructure space, so the event provided valuable insights in products and solutions currently available within this space. Another major theme was the future of Cloud technologies in businesses and how these are being and will be utilised.
MHC's Infrastructure Technology Service practise area is focussed on providing: Virtualisation and Optimisation, Data Centre Exits and Consolidation, Technology Remediation and Infrastructure and Application Transformation. To read more about the services we offer within this space, please visit our website to read our Case Studies. The MHC team within Infrastructure Technology Service consists of a team of seasoned professionals who are industry experts in the field of Application and Data Center Migrations. The team covers all skill sets from Senior Management, Project/Portfolio Managers, Database/Systems Administrators (Unix, Wintel, Linux, Solaris), Storage, Architects, as well as Network & Firewall Engineers and full project governance and control. The team have been together for over 5 years, many with 20+ years' experience within Tier 1 Clients and people who truly have lived and breathed vast projects and enormous data centre exits.