REGULATORY, GOVERNANCE & TRANSFORMATION CASE STUDIES
CAPACITY, PERFORMANCE & EVENT MANAGEMENT CASE STUDIES
INFRASTRUCTURE TECHNOLOGY SERVICE CASE STUDIES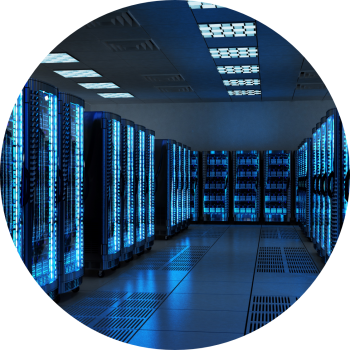 Global Tier 1 Bank – Windows 2003 Remediation Programme
---
Microsoft confirmed support for Windows Server 2003 would expire on July 15th 2015. All Windows 2003 systems had to be upgraded to Windows 2008 or decommissioned by that date. At that time, the Tier 1 Banking client had 9,500 Windows 2003 hosts supporting 4,000 applications globally.
---
READ MORE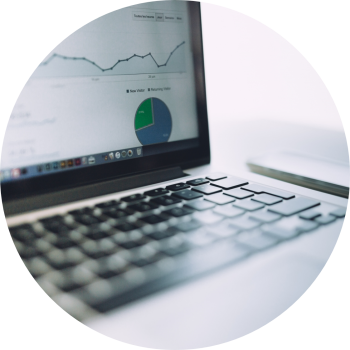 Global Tier 1 Bank – IT Asset Optimisation
---
MHC's Tier 1 Investment Banking Client had a large complicated compute estate with no tooling to analyse the estate for possible optimisation opportunities. Subsequently, the Client was not able to track the progress of its projects.
---
READ MORE