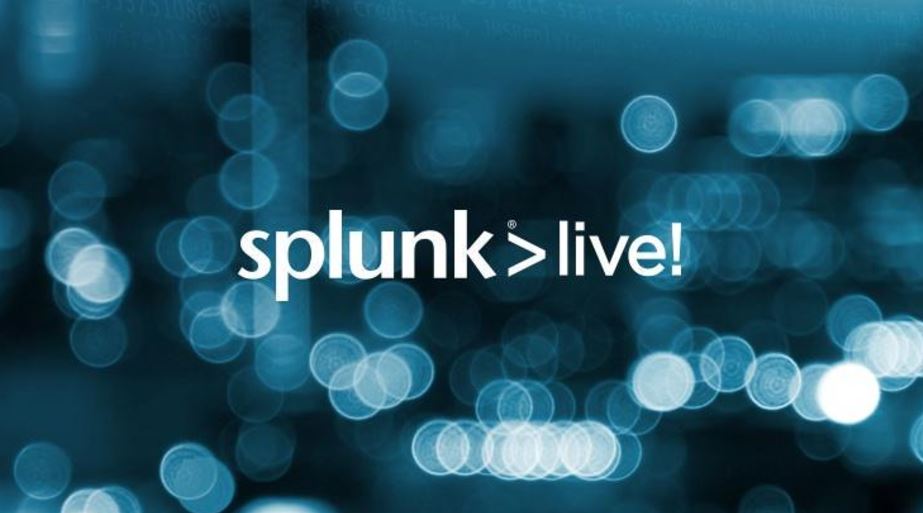 MHC attended SplunkLive London 2017, which took place in mid-May at the O2 Intercontinental and included a packed schedule with events and presentations from Splunk clients, partners and staff.
The event had a lot of emphasis on SIEM (Security Information and Event Management) which was very topical given the unprecedented number of malware and ransomware attacks targeting organisations of all sizes on daily basis. In the financial services industry alone, there are multiple regulatory and competitive factors, which impact FS companies' day-to-day operations during technology transformation.
Part of the keynote presentations at the conference were success stories from Splunk clients across various industries, such as Gatwick Airport and music app Shazam.
Gatwick uses Splunk in its 'Stable Operations Dashboard', consuming, analysing and correlating data from highway agencies, airlines, security and other sources. Splunk is used to monitor the passengers' experience from checking-in to walking out of the security area, all in real time and correlated with the large volumes of external data, helping to make decisions and take actions based on the information, such as manning security or control positions.
Shazam's success story showed the latest use cases for data analytics via the Shazam app. These included data collected during the Eurovision song contest such as: most popular songs during the contest, Eurovision countries with the biggest number of patriots or most supportive expats and other data types. Senior Infrastructure Engineer at Shazam, Chris Kammemann, covered also the challenges faced by successful apps like Shazam. He stated, that for apps to stay ahead of the game in an ever-changing technology landscape, they must continuously innovate!
Nate McKervey, Technical Marketing Directory at Splunk, gave an impressive demo going through a use case of an operational intelligence maturity journey, describing how usage and benefits mature from search and investigations capabilities to proactive monitoring and alerting, through to operational visibility and on to the 'holy grail' which is real-time business insight.
In a similar way to the application intelligence journey, Monzy Merza, Head of Security Research at Splunk, went through the Security Operations maturity journey, describing how Splunk helps its customers to improve their SIEM through search and investigation of potential security events, proactive monitoring and alerting when potential security vulnerabilities are detected, as well as security situational awareness and real time risk insight.
All in all, SplunkLive was a very informative conference where Splunk showcased their benefits and value across different enterprises and industries.